Main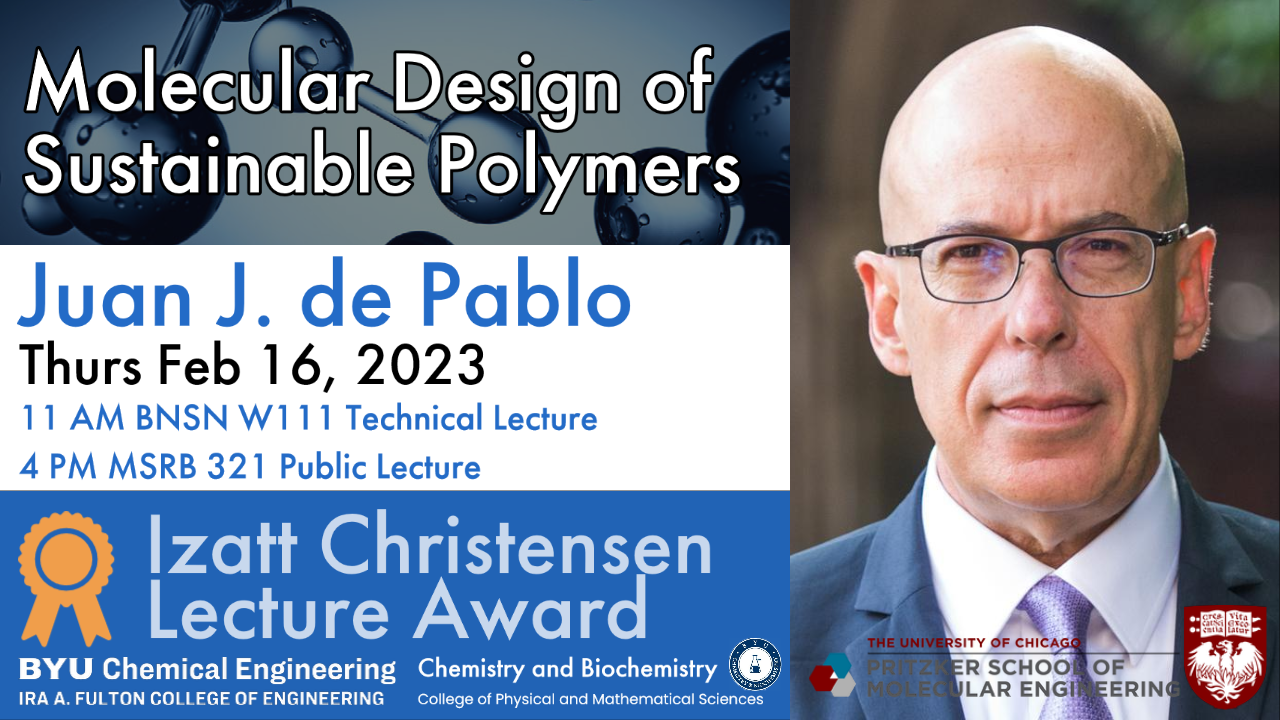 Juan de Pablo
As the Executive Vice President for Science, Innovation, National Laboratories, and Global Initiatives – Professor Juan de Pablo helps drive and support the expanding reach of the University of Chicago's science, technology, and innovation efforts, along with their connection to policy and industry.
He identifies and shapes emerging strategic scientific and technological initiatives, and provides oversight of entrepreneurship and innovation activities at the University's Polsky Center for Entrepreneurship and Innovation. He also works with faculty, deans, and administrators to build global academic partnerships and international research collaborations – while overseeing the University's international centers.
Juan de Pablo provides leadership for the University's stewardship of two U.S. Department of Energy National Laboratories — Argonne and Fermilab — as institutions to advance science and technology in support of the nation's interest. He collaborates with other leaders in research and innovation to build programs and links between and among the national laboratories and the University, as well as the Marine Biological Laboratory.
A prominent materials scientist, Juan de Pablo focuses his research on polymers, biological macromolecules such as proteins and DNA, glasses, and liquid crystals – a diverse class of materials widely used in many fields of engineering.
---
Visiting BYU
For a map of campus see map.byu.edu. Visitors' parking can be identified as the pink areas that appear by clicking Parking. Click Buildings to locate the Maeser and Benson Buildings. It is not possible to park adjacent to the buildings where the lectures are held.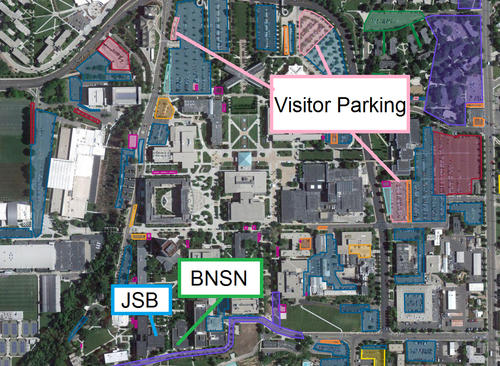 ---
Izatt Christensen Award and Lectures
In 2007, Reid Izatt created an endowment at Brigham Young University to invite an eminent scientist or engineer from the worldwide community to present two lectures to the combined Departments of Chemistry and Biochemistry, and Chemical Engineering. The lectures include one more technical in nature for faculty and students and a second more universal in nature for the general public.
The Reed M. Izatt and James J. Christensen lecturers include:
J. Fraser Stoddart (15–16 November 2007)
Gabor A. Somorjai (21–22 January 2009)
George M. Whitesides (3–4 November 2009)
Robert Byron Bird (17–18 November 2010)
Richard N. Zare (7–8 February 2012)
Robert Langer (6–7 February 2013)
Mario Capecchi (23–24 January 2014)
Alexis T. Bell (19 March 2015)
R. Graham Cooks (20-21 March 2017)
Franklin Orr (19-20 October 2017)
Geraldine L. Richmond (26-27 February 2019)
Thomas F. Edgar (19-20 February 2020)
Juan J. de Pablo (16 February 2023)